Adapted from a joint study by Duke University School of Medicine, Harvard Business School and Russell Reynolds Associates, published in Healthcare Management Policy and Innovation.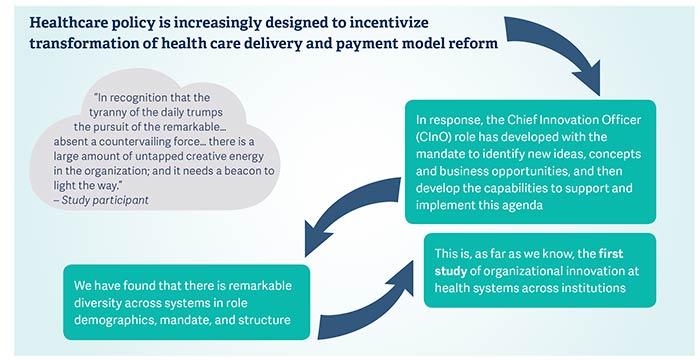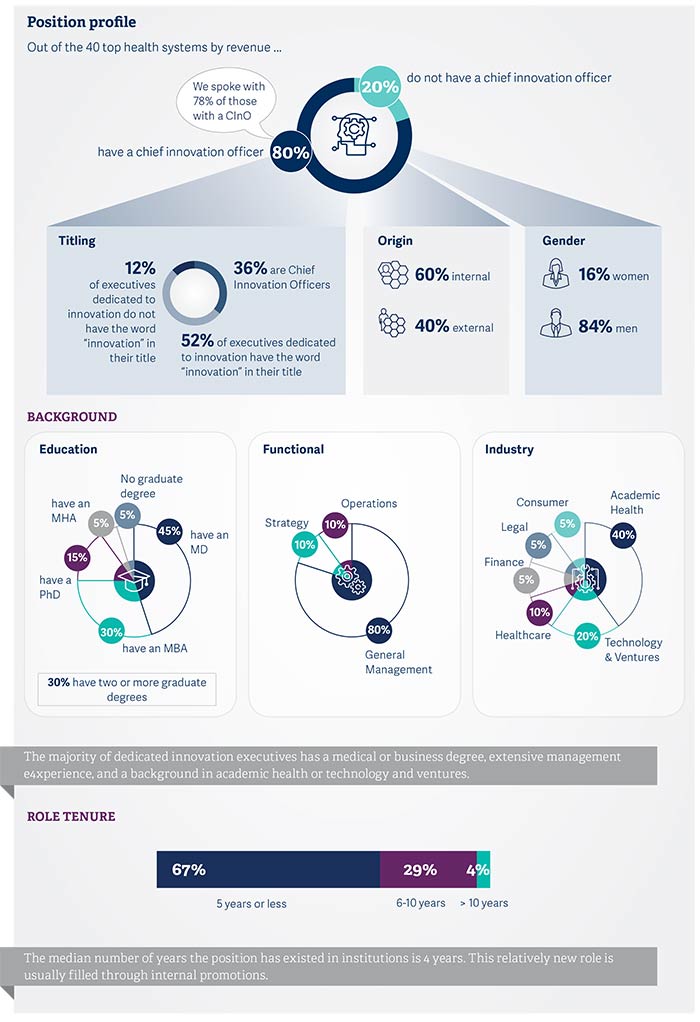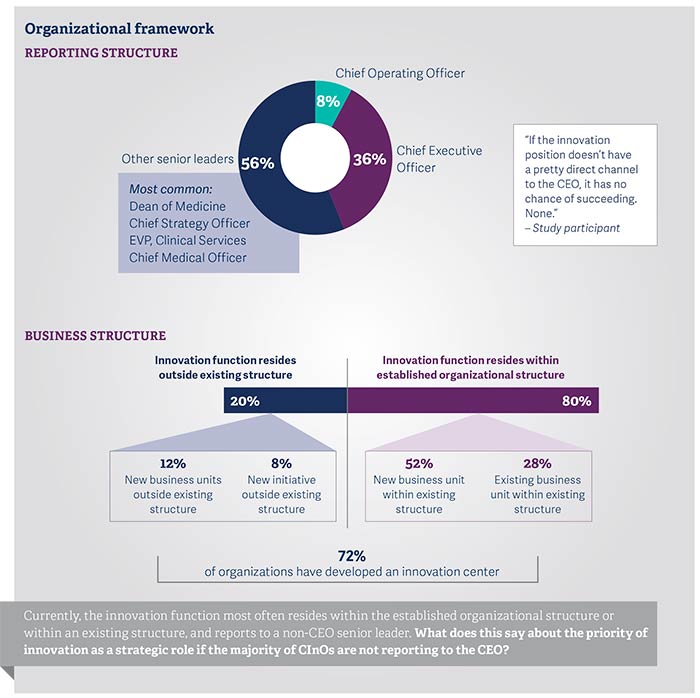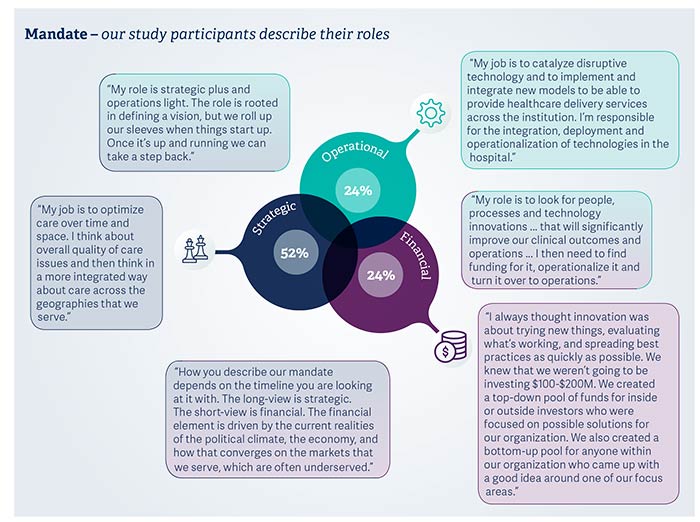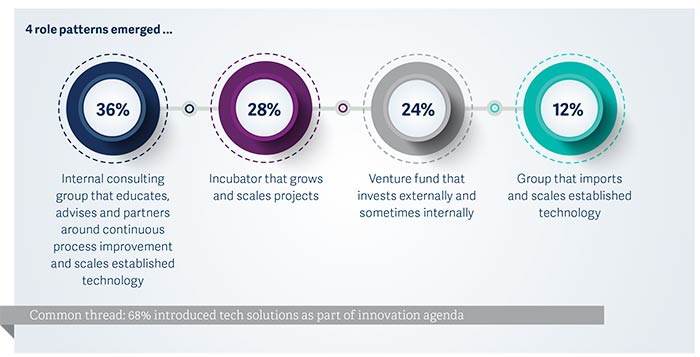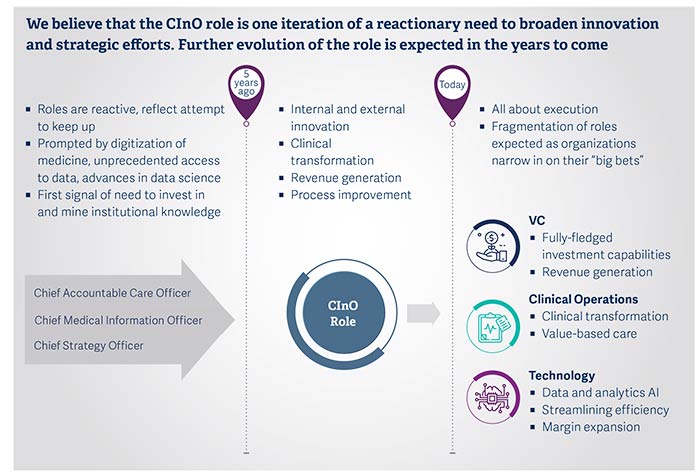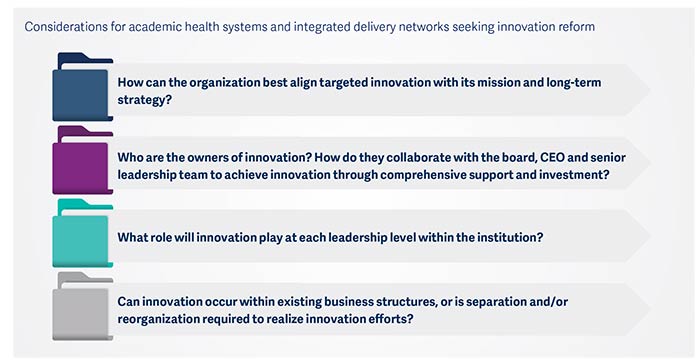 Authors
Amy Saddington is a member of Russell Reynolds Associates' Healthcare Services Practice, and Co-Leads the Digital Health Transformation Practice. She helps companies build excellent leadership teams given the changing healthcare industry dynamics, and she advises clients on leadership topics and succession planning strategies. Her clients include private equity firms, Fortune 500, health systems, payors, digital and healthcare IT companies. Amy's recent work includes CEO searches for private equity-backed digitally enabled healthcare companies, President and COO searches for healthcare IT companies, and Chief Innovation Officer roles within large academic medical centers. She is based in Dallas.
200 Crescent Court | Suite 1000
Dallas | TX 75201-1834
United States
Phone: +1-469-232-3539
amy.saddington@russellreynolds.com
Kevin A. Schulman, MD, MBA, serves as a professor of medicine at Duke University where he is the Founding Director of the unique Master of Management in Clinical Informatics program (MMCi). He also currently serves as a Visiting Scholar at Harvard Business School. Dr. Schulman's research interests include organizational innovation in health care, health care policy and health economics.
Sneha Shah, MBA, is currently a fourth year medical student at the Johns Hopkins School of Medicine. She completed her MBA at Harvard Business School last year. She previously worked in corporate strategy at Moderna Therapeutics, where she partnered with venture presidents and the executive leadership to prioritize projects and build the 2016 long range plan, a strategy presented annually to the Board of Directors.