Our recent analysis of the independent board chairs of S&P 500 companies shows a clear progression to being appointed a board chair or lead director – and a large gender imbalance.

Nearly every US public company has an independent leader in the form of a lead director or chairman, and these are highly influential and increasingly visible positions. Yet exactly how board members arrive at these positions is often not well-understood. To gain additional insight, Russell Reynolds Associates recently analyzed the paths of independent directors who have become a board chair or lead director for companies on the S&P 500 index. In brief, we found some remarkably consistent patterns in the board responsibilities they have had before and during their tenures as board leaders. At the same time, the data revealed a striking gender imbalance among these leaders. The takeaway? To create diversity at all levels of the board, it is critically important to create diversity among board committee leaders.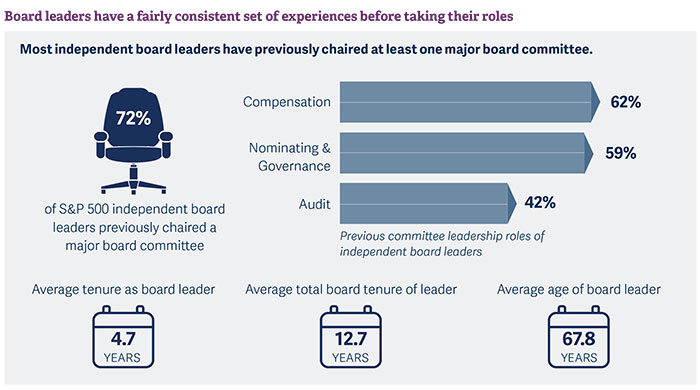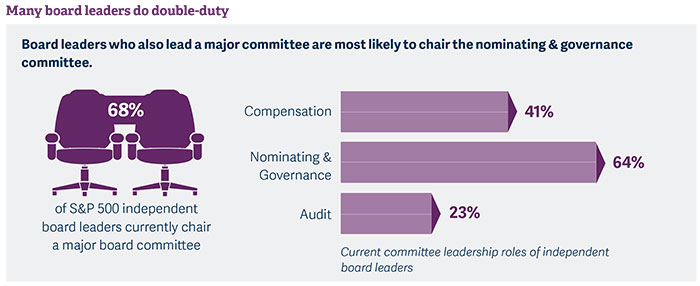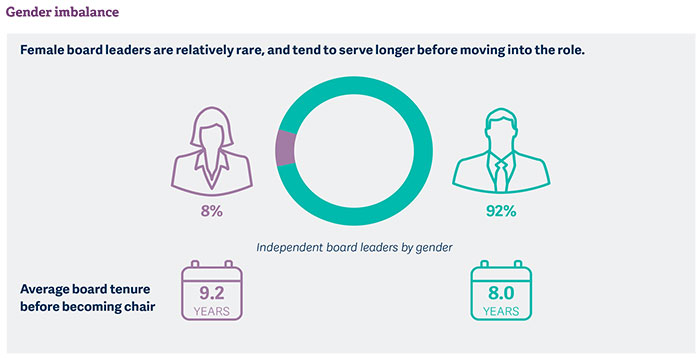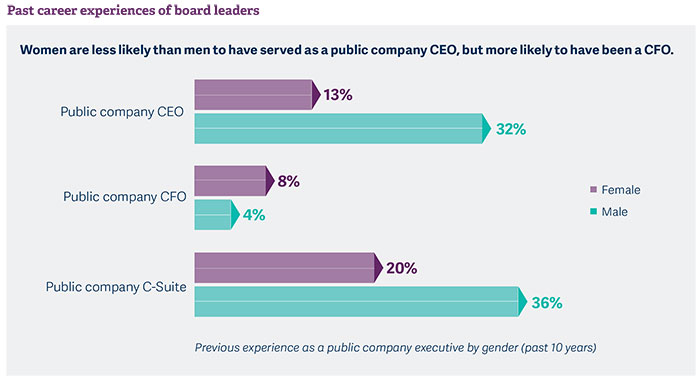 Authors
Alex Madronal is a member of the Board and CEO knowledge team at Russell Reynolds Associates. He is based in Boston.
Alix Stuart is a member of Russell Reynolds Associates' Center for Leadership Insight. She is based in Boston.