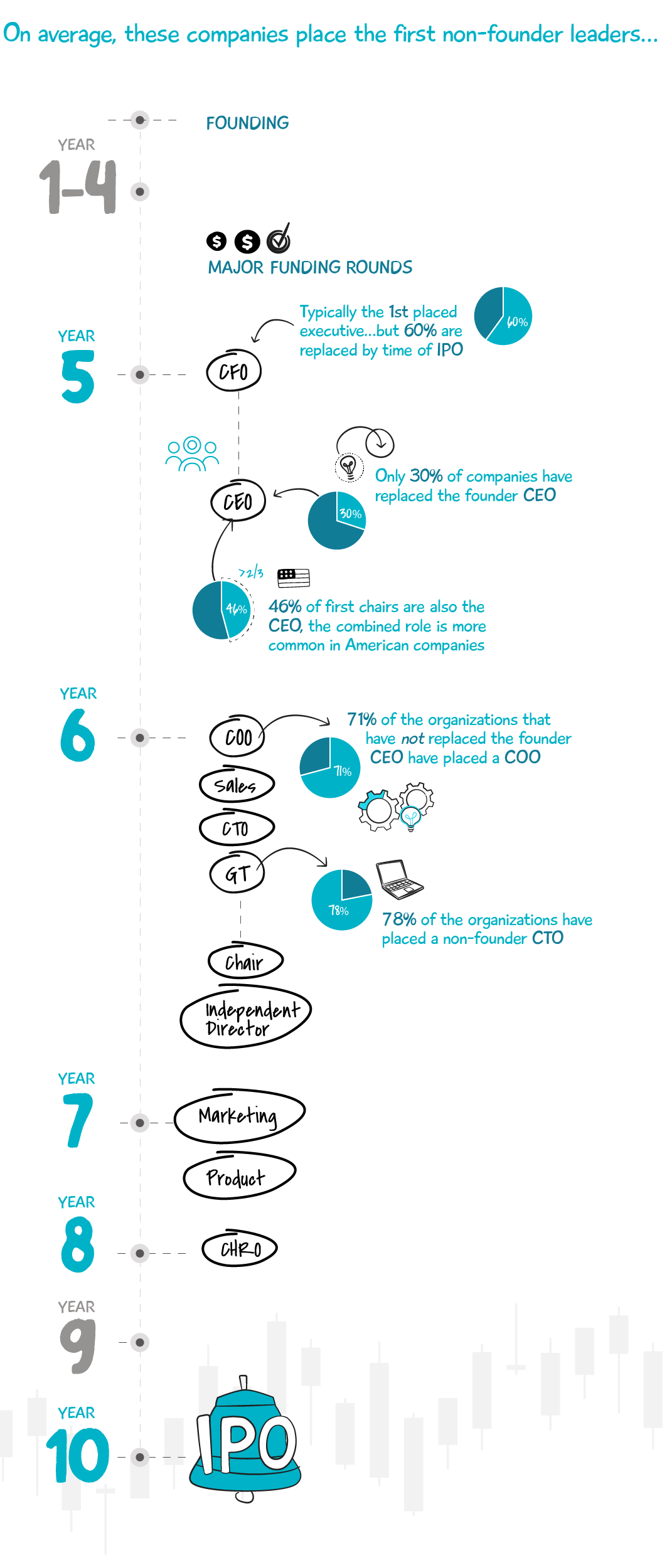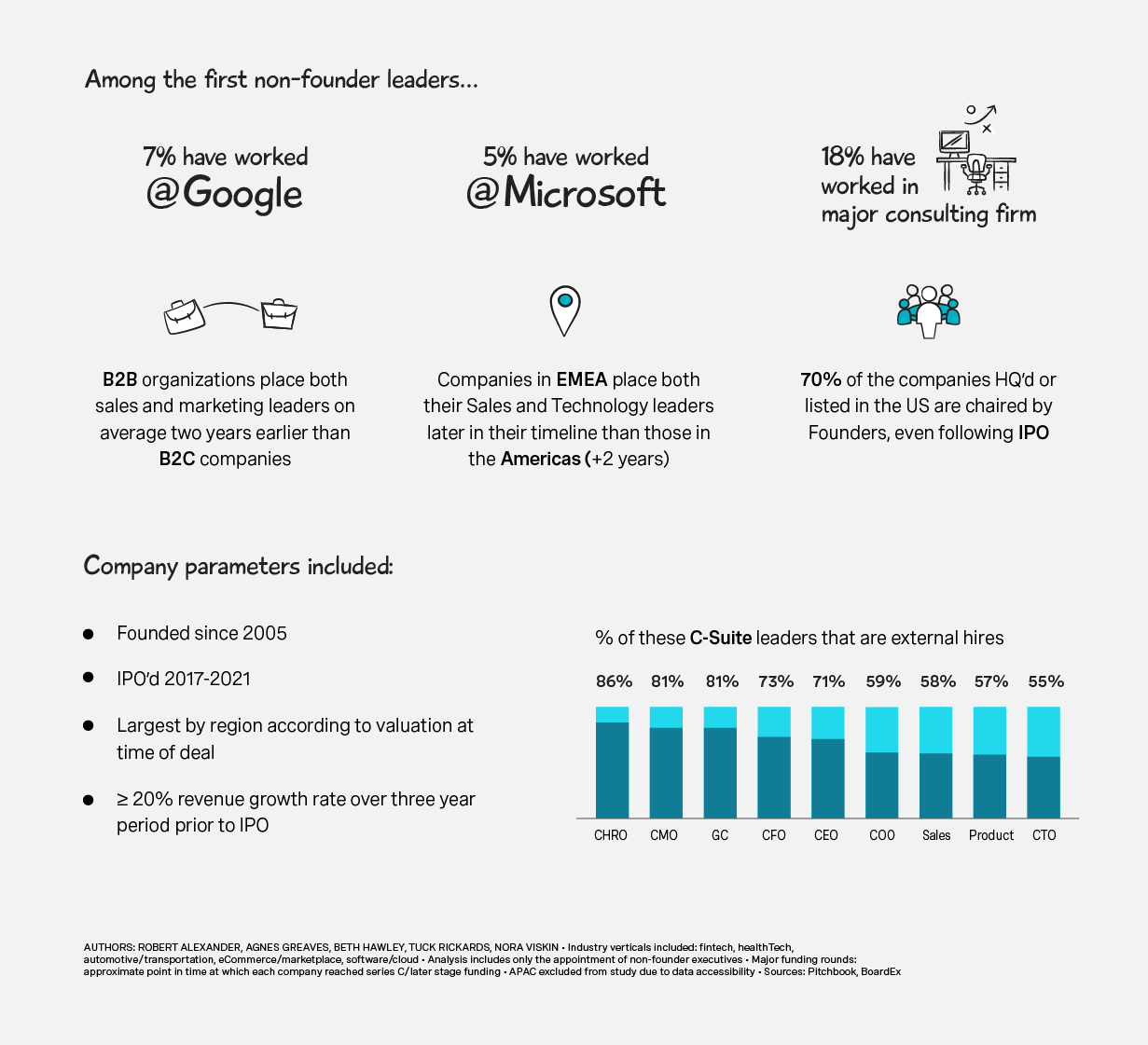 Connect with our Consultants
It is clear that building out the leadership of a rapidly scaling organization combines both art and science. By leveraging the data we've collected and combining this with the observational POV we've honed over years of advising clients across the growth curve, we have been able to create a series of targeted playbooks to help with some of the organizational conundrums you may be facing as you rapidly scale.

We look forward to talking to you about your organization's next phase, and the ways in which the timing of your talent decisions may impact your strategy and objectives.